Contact person
Contact person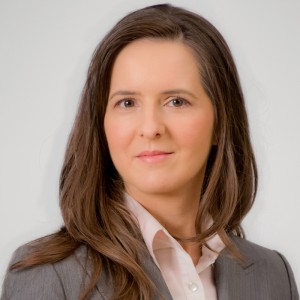 NNDKP is a pioneer of business law in Romania, offering integrated legal and tax services. In the energy field, we are constantly called to act on landmark projects, such as the contemplated first Romanian deep offshore gas project, the privatization of the largest oil & gas producer in the SEE (€1.5 billion) or the privatization of 4 out of 5 privatised electricity distribution and supply companies.
Our strong team of professionals has built unrivalled expertise in the energy and natural resources field, thanks to its contribution to myriads of industry specific matters. Our capabilities are enhanced by our extensive experience with the legislative process impacting this sector.
Our Energy practice is ranked Band 1 and Tier 1 in the latest editions of Chambers & Partners, Legal 500 and IFLR1000. Our team was named "Law Firm of the Year in Energy" at the Romanian Legal Awards Gala (2019, 2018).
"Remarkable team that is very professional and collaborative. NNDKP managed to gather together excellent human resources to cover all the aspects of the natural resources sector." (Legal 500, 2022)
NNDKP "covers a wide range of legal areas with very high competence and has enough qualified attorneys that it can cover multiple projects at the same time." (Chambers & Partners, 2022)
"Strong legal knowledge, sound judgment, and unusually responsive. Great to work with." (Legal 500, 2021)
"On natural resources, the firm has a well-respected and experienced team." (Legal 500, 2020)
"The firm has a really great team, which is involved in most of the relevant and important cases. The team has the manpower to cover energy and natural resources matters, as well as other adjacent issues for big companies." (Chambers & Partners, 2020)
Electricity, Mining, Oil & Gas, Renewables